Kota offers accounting, payroll and financial management services for businesses
Manage your business with the right accounting partner. We provide small businesses with a complete financial management service. We want to see your business succeed.
Free up resources
Kota's top priorities are responsive and quick service to ensure that everything runs smoothly
Take control
Don't let your business suffer from bad financial planning. At Kota, you won't be left alone with your financial questions
Create a partnership
We have a vast experience from different financial professional roles. We will help you grow your business
Follow us on social media
Accounting – Espoo, Helsinki, Vantaa, Uusimaa
Welcome to Kota
---
We know that the success of your business is the most important thing. In order to achieve that, you need a flexible and reliable financial management partner. The problem is that most accounting service providers do not operate in a customer oriented manner which can be frustrating. We at Kota understand that you want to concentrate on developing your business and therefore we want to provide our customers with an effective and easy accounting service.
Accounting, payroll and financial advisory services are our expertise. You can outsource these processes to us completely or partially. We are located in Espoo but we serve companies all over Finland.
1. Contact us
2. We'll make you a proposal
Let's find the right solution for your business
3. Welcome to Kota!
We take care of everything and you can concentrate on your business
Our services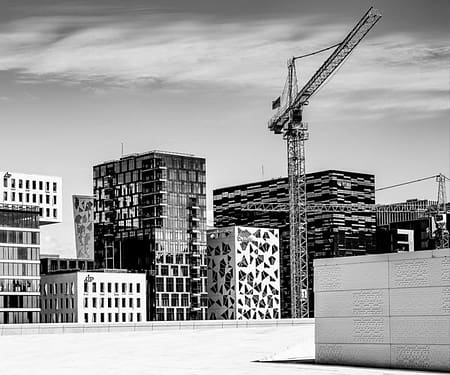 We offer accounting services to companies of all sizes. By outsourcing, you can make sure that all statutory responsibilities regarding accounting are in order. Also, we provide help to our customers to keep them on top of the company financials. Our accounting services include:
It's better to leave the payroll processes to the professionals. These tasks are guided by statutory regulations and specifications that might change year-to-year. Our experts always have the newest information and guidelines regarding payroll and tax. Our service includes maintenance of employee-specific information, pay transactions, handling of traveling expenses and employment advising.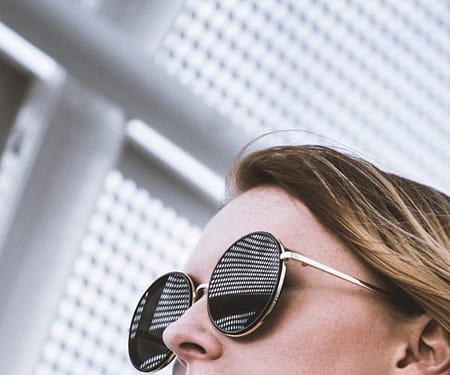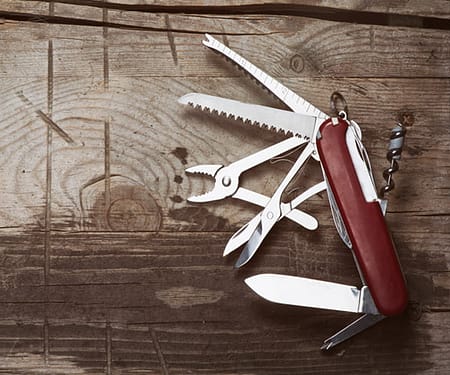 Kota offers a full range of advisory services for all finance and business challenges. Take control of your company finances with us. We can help our customers with financial planning or provide information for decision making.
Our advisory services include budgeting, forecasting, cash flow management, profitability and investment analyses, business plans or services for setting up a company . We also can help as a temporary resource for accounting or financial controller.
Ask for a proposal
We are happy to provide a free, non-binding proposal of our services for your company. Hit the link below to contact us via email.